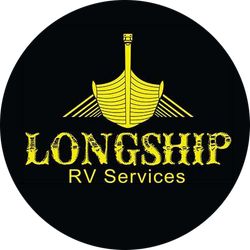 Before you embark on your next road trip, ensure your camper is ready with the help of our Longship RV Repair services. We proudly help you keep Tennesseean's RVs in top condition so you can enjoy the freedom of the open road. Don't let a breakdown or a leaky roof ruin your trip. Trust us with your investment, and we'll make sure your RV is ready for whatever adventure comes your way.
Our Services
At Tennessee RV FlexArmor, we offer a wide range of services to meet all of your RV repair and maintenance needs. With the assistance of our expert technicians, you can address camper water damage, roof issues, and more.
Water Damage Repair
Water damage can wreak havoc on your cherished RV, and it's a problem that every adventurer dreads. We understand the distress that comes with discovering leaks and water damage in your home on wheels. Our RV water damage repair services can help you skillfully navigate the rough waters of water damage to have your camper ready to roll.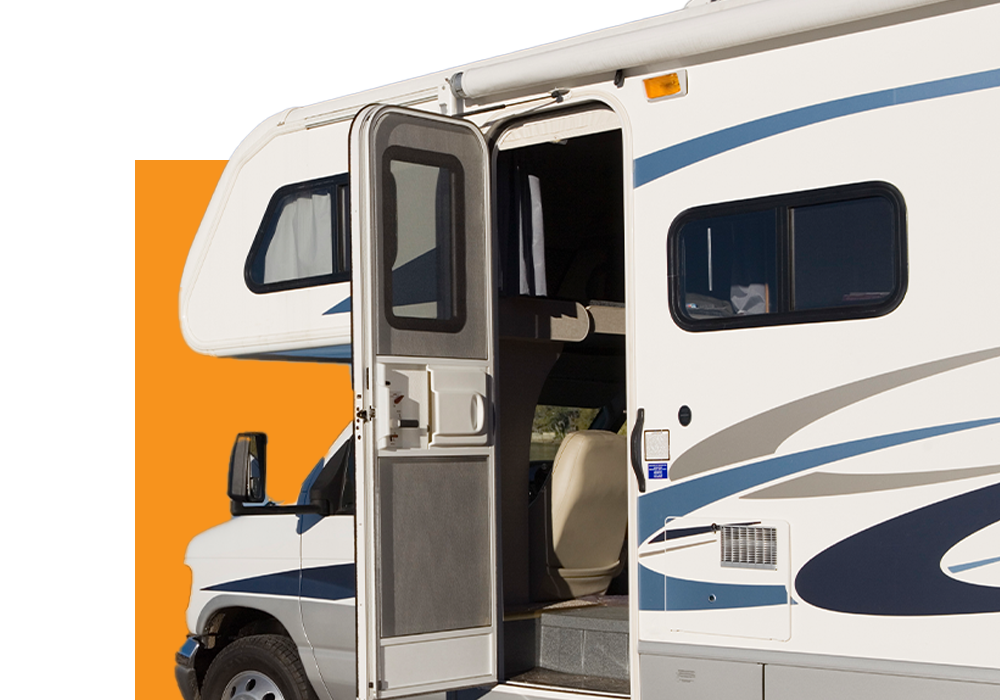 RV Roof Replacement
Your RV's roof is one of its most critical components, and it's essential to keep it in top condition to avoid potential water damage. Whether it's from hail, a fallen tree limb, or just age, a damaged roof can lead to leaks and other problems. With Tennessee RV FlexArmor protection, we offer camper roof replacements as well as roof leak repairs. Our services use advanced techniques to protect your investment from the harsh elements of the open road.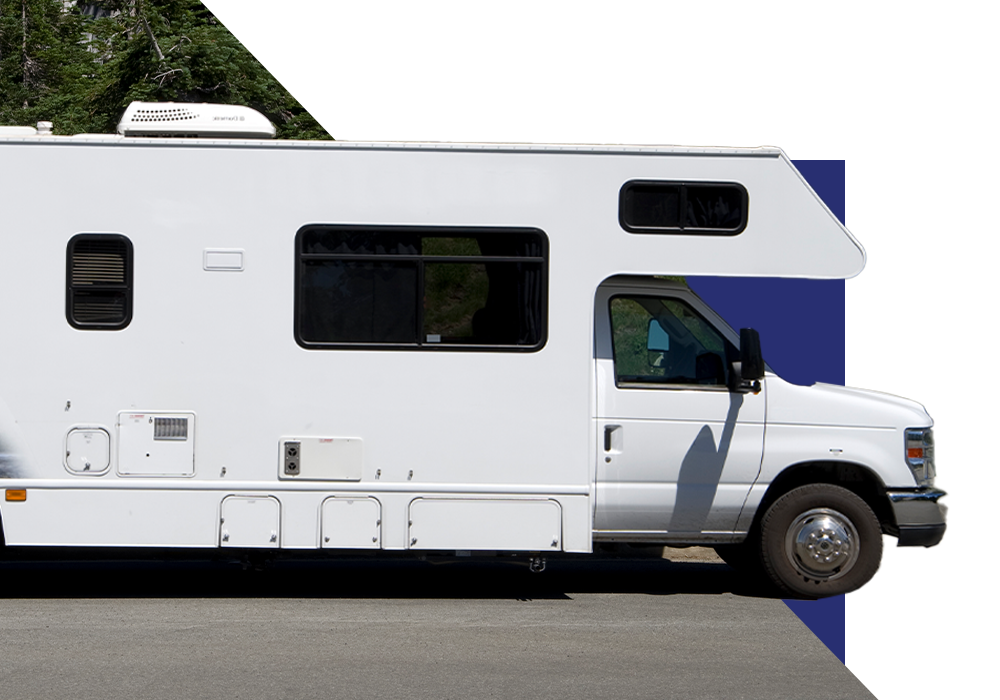 Custom Slide Toppers
Custom slide toppers can provide an extra layer of protection against the harsh UV rays of the sun, helping to extend the life of your camper's slide-outs. We hand-make new slide toppers in the color and style of your choice, using Sunbrella brand fabric with a 10-year no-fade guarantee and polytetrafluoroethylene (PTFE) threads to stand up to the harsh UV light.
Air Conditioners & Appliances
Your RV is your home away from home, and every little convenience makes a big difference when you're out on the road. It is our mission to keep your camper as comfortable as possible regardless of the brands and models of your appliances. We service all RV brands such as Dometic, Coleman Mach, and Lippert Components. Trust our technicians to keep your camper refreshingly cool rather than stuffy and hot.
Specialty Services
In addition to our standard services, we also offer specialty services for Aquahot units. Our team is certified to repair these units and can quickly and efficiently diagnose and repair any issues. We are also proud dealers of top-quality equipment from brands such as Truma and Pop-up Towing, providing you with access to the best parts and tools for your RV. Whether you require regular maintenance or specialized services, you can rely on our experienced technicians to get the job done efficiently and effectively.