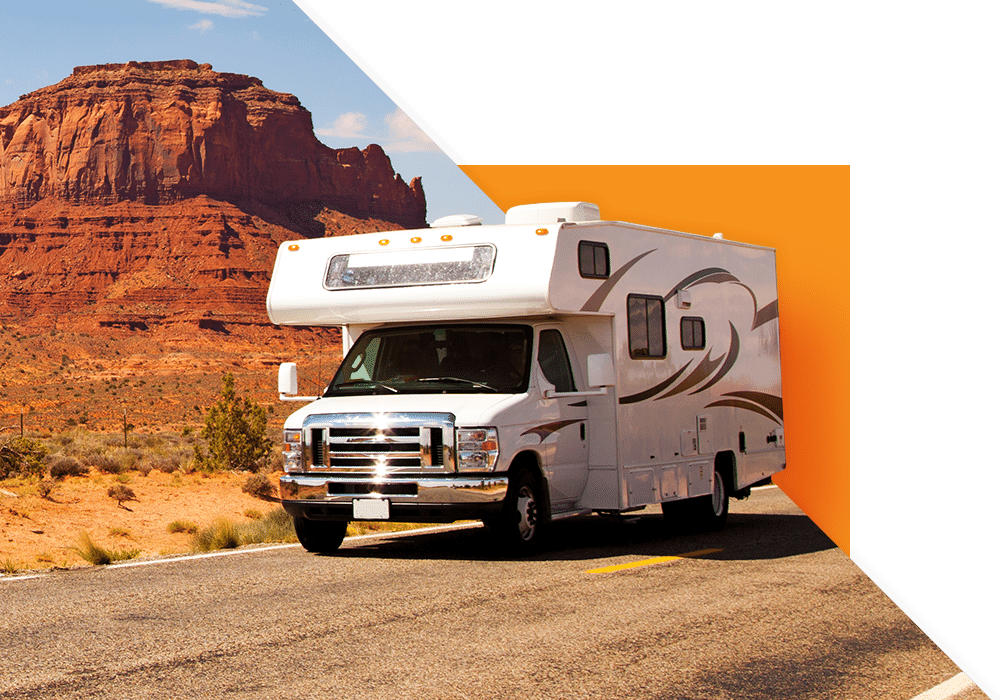 Knowledgable Staff
Our staff is dedicated to your roof and your satisfaction. We are your RV roof and water damage experts. We have Certified RV Technicians on staff. Your repairs will be done right or not at all.

Our Warranty is for the life of your vehicle. No hassles, no arguments, we have you covered.

We're committed to providing a stress-free experience to both new and returning customers.

Get in touch with us today to get started on your RV roof repair project!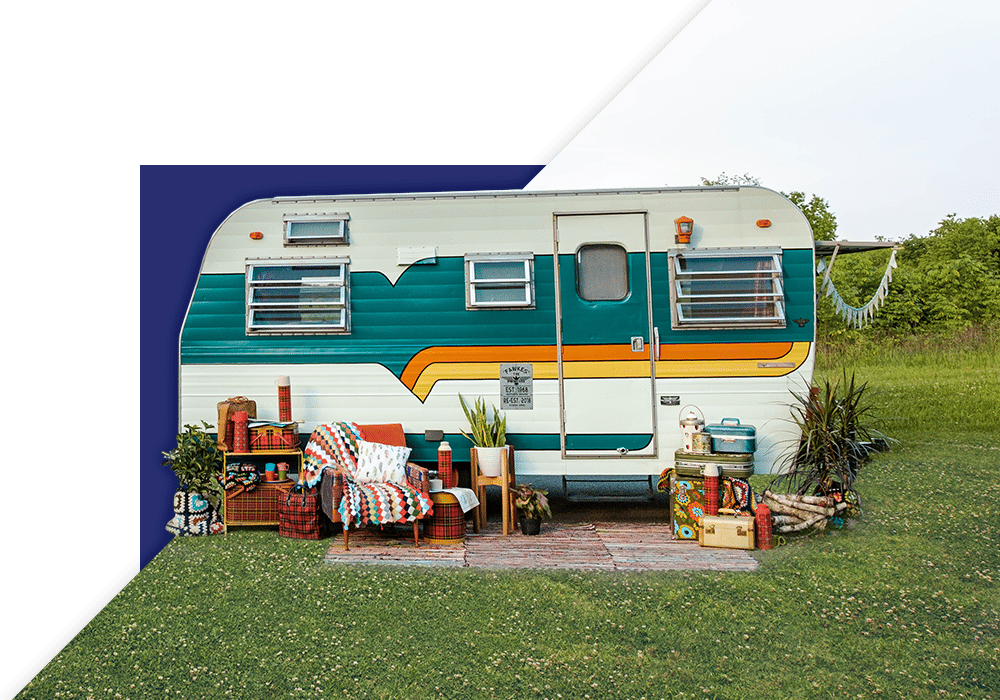 Fast Turnaround
We know when you need your roof fixed, you need it done right. We can complete a roof in under 2 days. No waiting months for the other guys to get to you. Not in a hurry? Ask about our drop off lane. Drop off your coach and we will put a roof on between the appointments.