FlexArmor RV Roof Repair
As an RV or camper owner, nothing is better than hitting the open road and seeing the beauty our nation has to offer. Unfortunately, many adventurers have experienced the not-so-nice side of nature or possibly have been involved in a roadside accident. If your roof is in need of repair, trust Tennessee RV FlexArmor for expert motorhome, camper, or RV roof repair services in Sevierville, TN. Our certified repair technicians are specialized in roof and water damage repair with an emphasis on RV, camper, and motorhome roof replacement with our industry-leading FlexArmor Technology. With fast turnaround times, a lifetime guarantee, and exceptional customer service, you can rest assured that when you are working with Tennessee RV FlexArmor, you are working with the best to get your RV, camper, or motorhome roof repaired and get you back on the road!
GET AN INSTANT QUOTE

We Have You Covered
Our Warranty is for the life of your vehicle. No hassles, no arguments, we have you covered.

Our Quality Promise
We're committed to providing a stress-free experience to both new and returning customers.

Get in touch with us today to get started on your RV roof repair project!
FlexArmor Technology
FlexArmor is our innovative, industry-leading material in RV, camper, or motorhome roof repairs. We understand that RV roofs take a beating out there on the open road, but we wanted to create something that encouraged outdoor enthusiasts. Our FlexArmor technology is a completely seamless, revolutionary sprayed RV roof alternative that is both tougher and thicker than any other RV roofing material on the market. Never worry about your RV, camper, or motorhome roof again. We also offer a free roof inspection with no obligation, so you can be sure that you're making the best decision for your RV. Contact your expert RV roof repair and replacement experts in Sevierville, TN today!
An RV Repair Place You Can Trust
When you bring your RV, camper, or motorhome to Tennessee RV FlexArmor in Sevierville, TN you can be confident that we operate with complete transparency, offering you the best RV roof repair and replacement solutions and accurate estimates. There is no overcharging or up-selling of unneeded parts or services. Our highly-skilled technicians understand that when you are in need of an RV roof repair or replacement, you need the job done quickly, but properly to ensure your recreational vehicle is fully functional for the next adventure, which is why we offer some of the fastest turnaround times. We can typically complete an RV roof in under two days, without the long RV repair waitlist. If you have a little time on your hands, our drop-off lane may be a perfect solution for your RV roof repair needs. Simply drop off your RV, camper, or motorhome and we will put our FlexArmor roof on between our regularly scheduled appointments.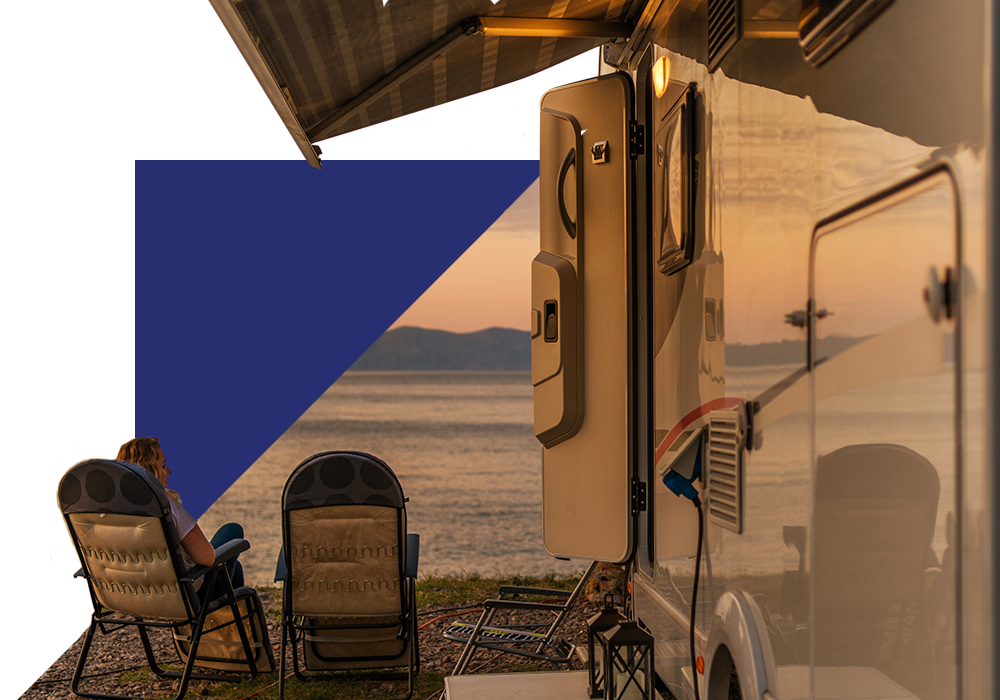 Need A Place To Stay?
Nowadays, many outdoor enthusiasts have chosen to live in their RV, camper, or motorhome full-time. While this creates a great opportunity to sight-see and become more self-sufficient, many owners find themselves struggling when their RV roof is in need of repair. Don't worry! Tennessee RV FlexArmor offers a site for owners to stay on. Stop on by, enjoy a couple days with us, and let our experts take care of your RV roof repair or replacement.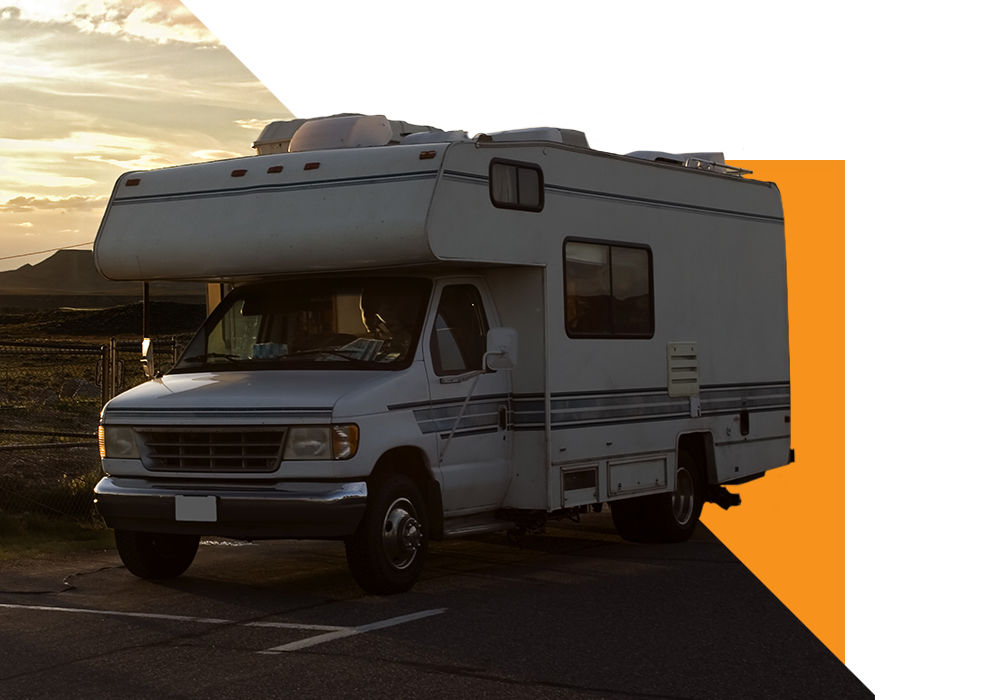 Limited RV Repairs
In addition to our expert RV roof repair and replacement services, we also have certified technicians on staff. Something is not working correctly? Let us take a look. Do you pack bearings? We have a mechanic that will do it onsite, getting your vehicle back on the road.
Our Warranty
At Tennessee RV FlexArmor, we want you to be happy with both our product and our services. FlexArmor material, when applied by an authorized dealer, and under normal use and service, will last the lifetime of the RV. In the rare event your roof does develop a leak, FlexArmor covers immediate roof substrate and FlexArmor material once a claim has been filed. The lifetime warranty also covers leaks around fixtures as they were when the roof was applied. However, any additions are not covered under the warranty unless they are brought back to a Service Center for resealing.
FlexArmor RV Roof Repairs around Air Conditioners
The FlexArmor RV roof system is uniquely designed to address common weak points in RV roofs. All RV roof repairs are made before applying the proprietary process and the final product is the end of all your rv roof repair issues. The roof comes with a lifetime no leak guarantee and is transferable. Explore how FlexArmor is ending costly rv roof repairs for owners across the country.