See what our happy customers have to say about us:
One more than Happier Customer
In October 2020 we had FlexArmor applied at Tennessee FlexArmor and we were extremely pleased with the process from beginning to end. On April 10, 2021 we were in Orange Beach Alabama and struck by a severe storm with gale winds, rain and hail nearly the size of a tennis ball. It literally shook our 24k pound 5th wheel and sounded like we were being hit in a battle zone, and I can say that from experience. The hail was constant for about 45 minutes and the storm was hours. The next morning at day light I assessed the situation and looked for damage to include climbing on the roof. On the roof I had damage to covers that were broken and only found a few dents in the aluminum edge. I had the FlexArmor applied over the skylight which saved it from being broken. The side of our 5th wheel was peppered with dents and the electric cover broken. My truck looked like someone repeatedly hit the hood, roof and side with a ball-peen hammer. The folks on both sides of us lost their skylights on their trailer and damage to the roof which caused more water damage inside. Windshields on their trucks were shattered as well. Trees were ripped out out the ground and many trailers I saw suffered roof damage. No doubt in my mind that the Flex Armor roof saved our roof preventing water damage and it retained its integrity! This product did everything they said it would do and going forward I would never own an RV without applying FlexArmor.
One more than Happier Customer,
Jim & Deb Morgan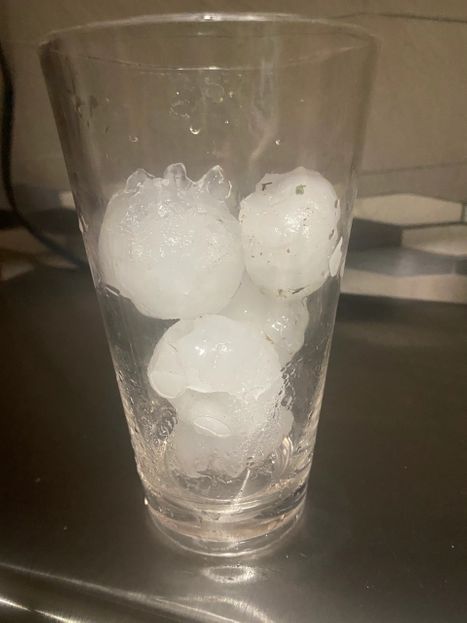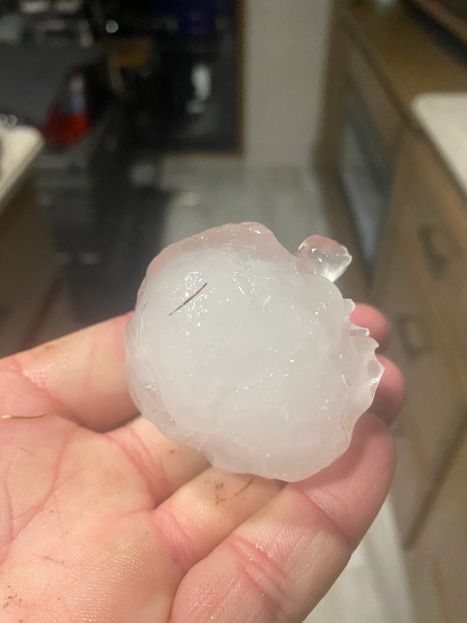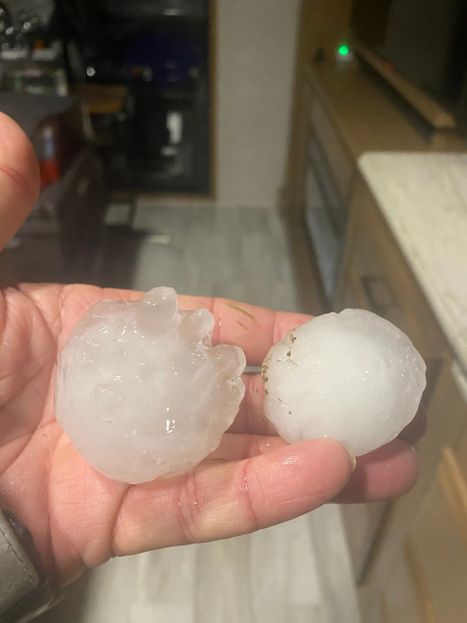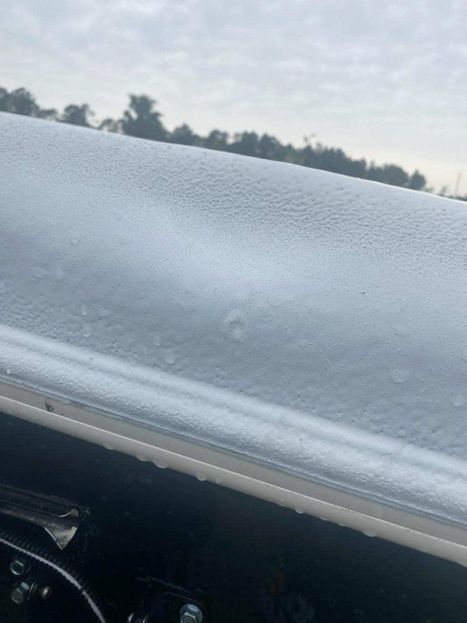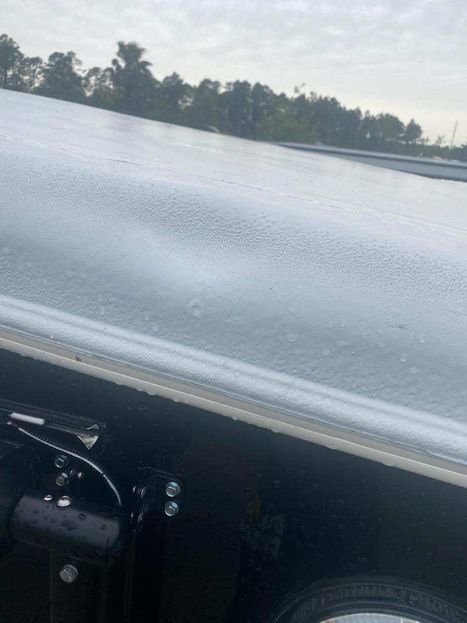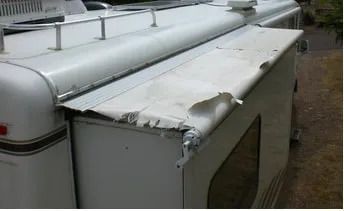 Where your roof goes, so goes the value of your RV!
Your roof is the gateway to your RV. Your RV is constantly under attack . Lets us give you a lifetime of worry free roof.