4 Reasons FlexArmor Is the Best RV Roof on the Market
As an RV owner, you need to be diligent about keeping your vehicle in great condition. Regular maintenance is key to ensuring a comfortable ride, staying ahead of any mechanical issues, and keeping your adventures rolling! While it is often out-of-sight-out-of-mind until disaster strikes, few components are as essential as the roof on your rig.
Tennessee RV FlexArmor is your one-stop shop for all your RV roof repair, RV roof replacement, and motorhome roof replacement needs. Keep reading to learn four reasons why our roofs are the best RV roofs on the market and contact us today to get started with a free estimate!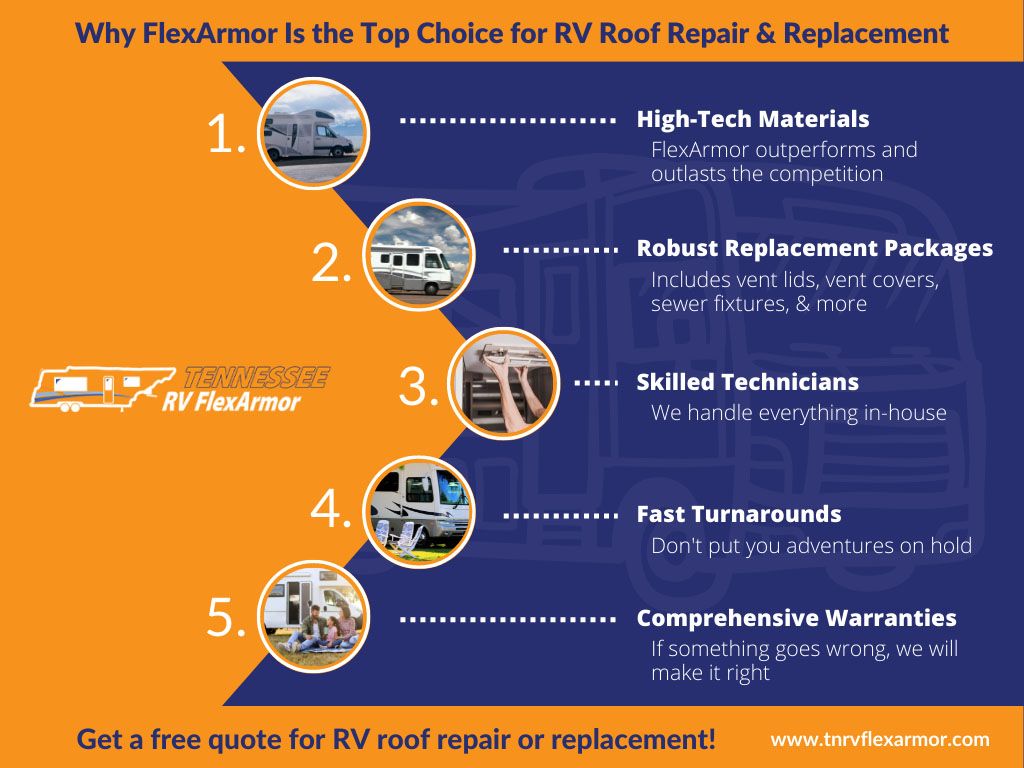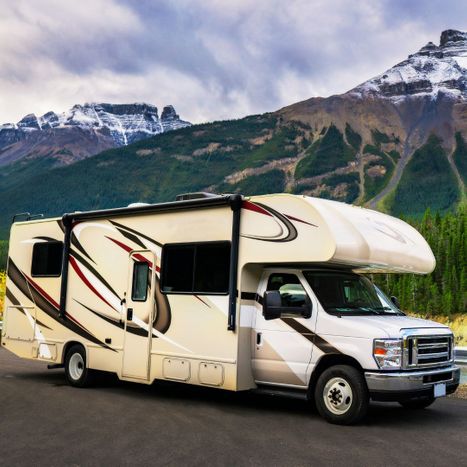 High-Tech Materials
proprietary materials to outperform and outlast the competition. No matter where your adventures take you, our innovative, sprayed RV roof solution can keep your ride comfortable and safe from the elements.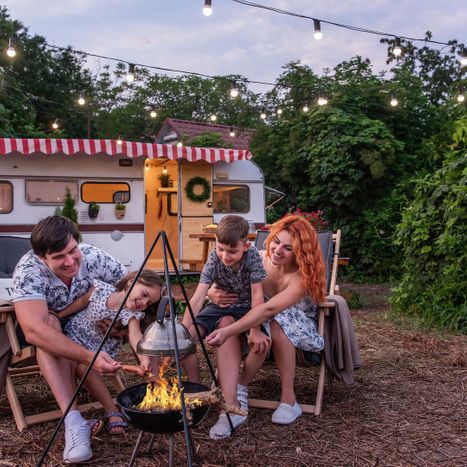 Robust Replacement Packages
RV roof repair can be a complex process. That's why you need a trusted company that can handle the entire project in-house. Our roof replacement packages include all the essential components such as vent lids, sewer fixtures, vent covers, and more. When our work is done, your RV's roof will be ready for whatever mother nature has in store.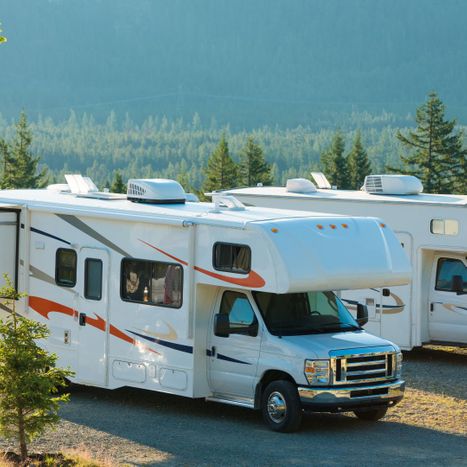 Skilled Technicians. Fast Turnarounds.
Our team has extensive experience working on RVs of all shapes and sizes. Whether you need RV roof repairs or RV roof replacement, our skilled technicians can provide you with the best solution for your vehicle and your budget. Plus, we can typically complete an RV roof in under two days. Get a quote today!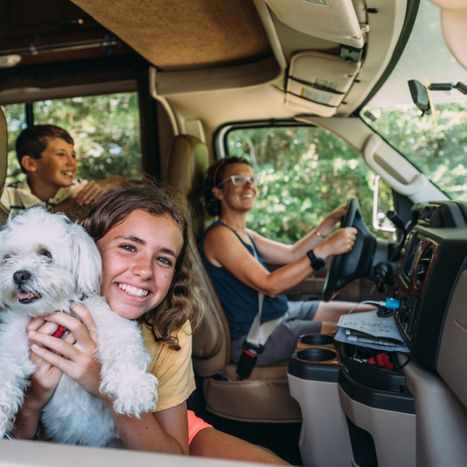 Comprehensive Warranties
At Tennessee RV FlexArmor, we stand behind all our work with a 100% satisfaction guarantee and a comprehensive warranty for the life of your vehicle. No hassles or hidden fees — if something goes wrong, we will make it right.