How to Tell If Your RV's Roof Needs Replacing
As RV owners, we all know that roof maintenance is essential to ensuring that your motorhome stays in top shape for years to come. However, when it comes to roof replacement, many of us might not know when it's time to make that big investment. Luckily, there are some tell-tale signs that it's time for a roof replacement. In this article, we'll discuss the most common indications that your RV roof needs replacing, and why Tennessee RV FlexArmor should be your go-to choice for RV roof repair and replacement.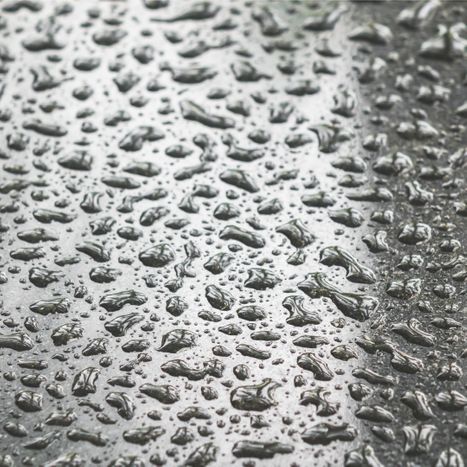 Water Damage
One of the most obvious signs that your RV roof needs replacing is water damage. If your RV's interior has water stains, discoloration, or mold growth, then there is likely a leak in your roof that needs addressing immediately. FlexArmor RV roofs are the best solution for this problem because they are completely seamless and bonded directly to your RV. This means no more leaks, cracks, or damage caused by water.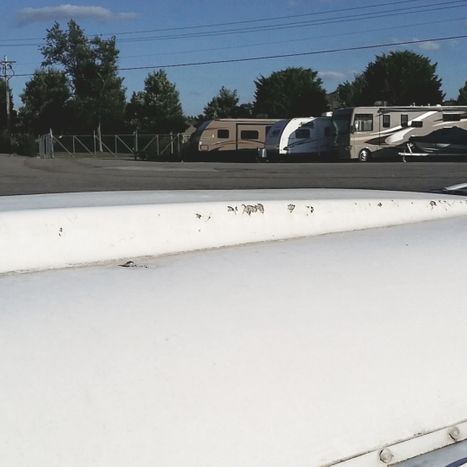 Sun Damage
Over time, the sun's harsh UV rays can take a toll on your RV's roof. If you notice that your RV roof is cracking, blistering, or becoming discolored, it's time for a replacement. FlexArmor roofs are not just tougher than traditional RV roofs, but their reflective properties also help to reduce heat buildup inside your RV. This means you can enjoy more comfortable travels, even during the hottest days of the year.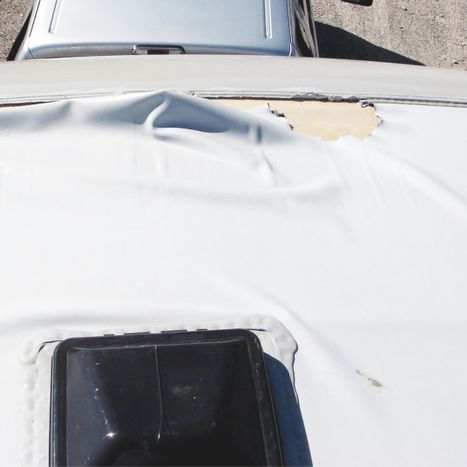 Aging RV Roof
If your RV roof has passed the 10-year mark, it's time to start thinking about replacing it. Despite regular maintenance, your RV roof will eventually wear down due to exposure to the elements. This is where FlexArmor RV roofs come in — they are thicker than any other options in the industry thanks to their 187 mils thickness. This means a longer lifespan for your RV's roof and fewer costs associated with repairs.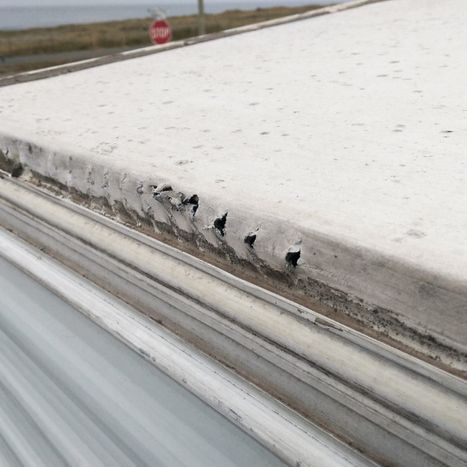 Tree Damage
One of the most common causes of damage to RV roofs is falling tree branches. With FlexArmor roofs, these incidents won't be costly repair jobs, but rather just another testament to the durability of your RV roof. FlexArmor is three times thicker than the usual roof coatings, which makes it a tougher shield for your RV roof, ensuring peace of mind while camping.
As RV owners, we must take care of our motorhomes to ensure that they last for years to come. If you notice any of the above signs, it's time to invest in a new and durable RV roof. At Tennessee RV FlexArmor, we pride ourselves on providing the best RV roof repair and replacement services with our completely seamless, thicker, and tougher FlexArmor roofs. Get in touch with us today and let us help protect your RV from water, sun, age and tree damage, and more!