If You Have Hail Damage to Your Roof, These Are Your Options
Has your RV or camper recently been damaged by hail? While the roofs on many RVs are more resistant to inclement weather like hail, it is still possible for there to be small dents or dings caused as the result of a hail storm. Keep reading to learn more, and reach out to us to get an estimate for a FlexArmor RV roof today!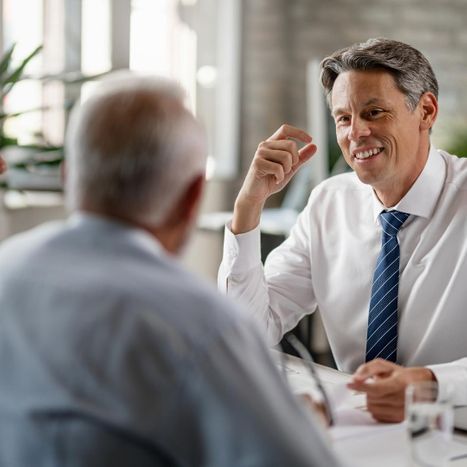 Talk to Your Insurance Company
Just like with hail damage to your car, your RV insurance may also cover hail damage. If you've noticed damage to the roof of your RV after a hail storm, it's important to take pictures and send them off to your insurance agency to see if they provide coverage for any necessary repairs.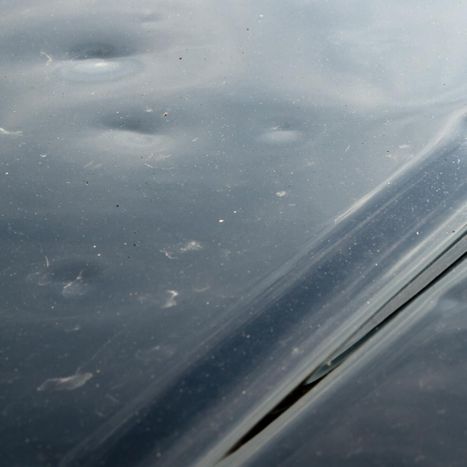 Assess the Damage
In many cases, hail damage to the roof of an RV is minimal. Give your roof a thorough inspection to assess the damage after a hail storm, and if it's not too bad, you may be able to continue on with your trip! Be sure to look out for any cracks or severe dents, however, because if you get hit with more inclement weather while you're on the road, it can only make matters worse.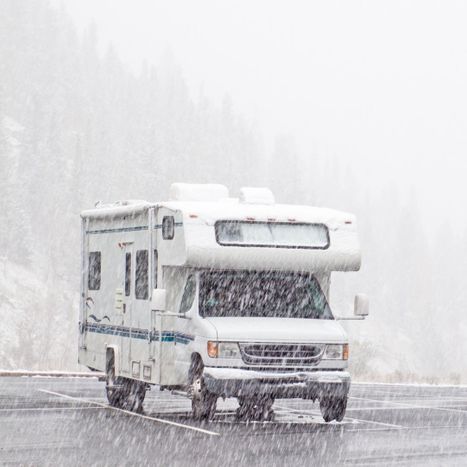 Roof Replacement
If the damage to the roof of your RV is severe, it's time to consider a roof replacement. At Tennessee RV FlexArmor, we offer RV roof replacements with FlexArmor technology to give you a tough, seamless, and durable roofing material that will last a lifetime.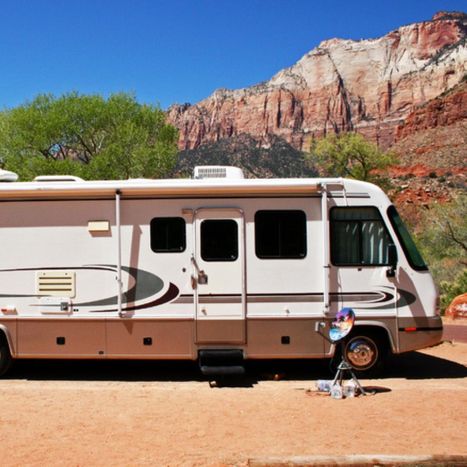 Choose From One of Our Roof Replacement Packages
At Tennessee RV FlexArmor, we understand that a tough, durable roof is essential to the safety and success of every trip you take in your RV. That's why we offer various roof replacement packages that can include new standard vent lids, a refrigerator base and lid, new sewer fixtures, and new vent covers. If you're not sure if it's time for a roof replacement after a hail storm, reach out to us today!
Get a Free Quote Today!
If the roof of your RV has suffered damage after a hail storm, don't wait for the damage to get worse. Call our team at Tennessee RV FlexArmor right away for an estimate!