Why FlexArmor Is the Last Roof You Will Ever Need
If you're an avid traveler, enjoy road trips, or are a part of the RV community, Tennessee RV FlexArmor has the last roof you will ever need. We are passionate about our roof design and are dedicated to your satisfaction. We understand the life of RV's and having an indestructible roof with a lifetime guarantee gives you the value you deserve to enjoy your beautiful travels with peace of mind.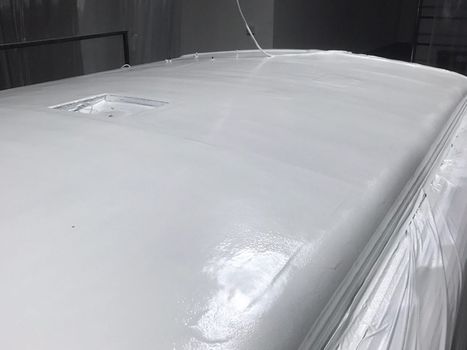 No Caulking Means No Leaks
A common problem with campers and RV's is leaking. Even with excellent caulking, between environment and time, you can start to experience the frustration of leaks that ultimately lead you to need an RV roof replacement. At Tennessee RV FlexArmour, we have certified RV technicians that are specially trained in repairing roofs with water damage. However, when it comes time for your camper's roof replacement, we offer roofing with no caulking, which means you no longer have to stress about leaks.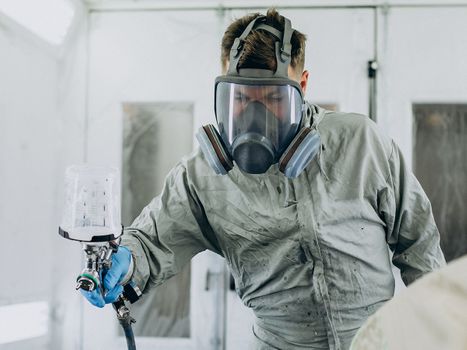 Seamless Spray-On Coating
A spray-on coating can help further protect your RV roof from damage caused by your travels, environments, and weather conditions. At Tennessee RV FlexArmor, our white topcoat can be considered bulletproof, being able to withstand any storm, wind, or limbs it encounters. Our seamless spray-on coating can help stop leaks in drains, skylights, ventilation systems, ducts, and more. Whether a wet or a dry surface, we can give you a coating that will last you for years to come.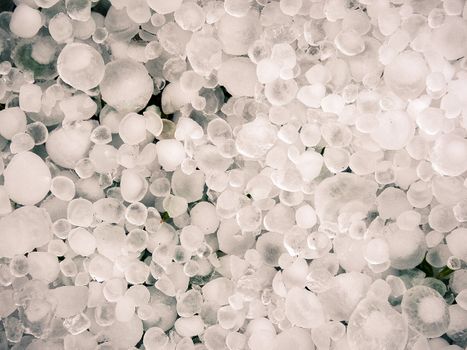 Essentially Bulletproof
With exciting adventures and travel comes unexpected, and sometimes extreme, weather. A costly RV roof repair is hail damage. But at Tennessee RV FlexArmor, our roofs are virtually indestructible, able to withstand any hail storm. Thicker than your standard RV roofs, our roofs are the best on the market. We use a flexible material called polyurea that remains flexible even in the cold. Using our carefully constructed designs and engineering, we've been able to provide you with a roof that's basically bulletproof!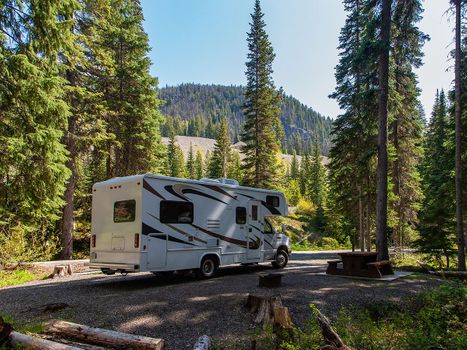 Lifetime Guarantee
Travel can be a memorable experience, so it's important to keep those memories on the road, at your camps, and in nature…not at the repair shop. At Tennessee RV FlexArmor, we strive to provide our travel-goers with a stress-free experience. This is why we offer both new and returning customers a lifetime guarantee. This guarantee covers the life of your vehicle so you can experience your travels with ease.
Whether you're new to travel or have years on the road, we can provide you with your roof repair or replacement needs for RV and campers alike.